CATHEDRAL MOUNTAIN LOT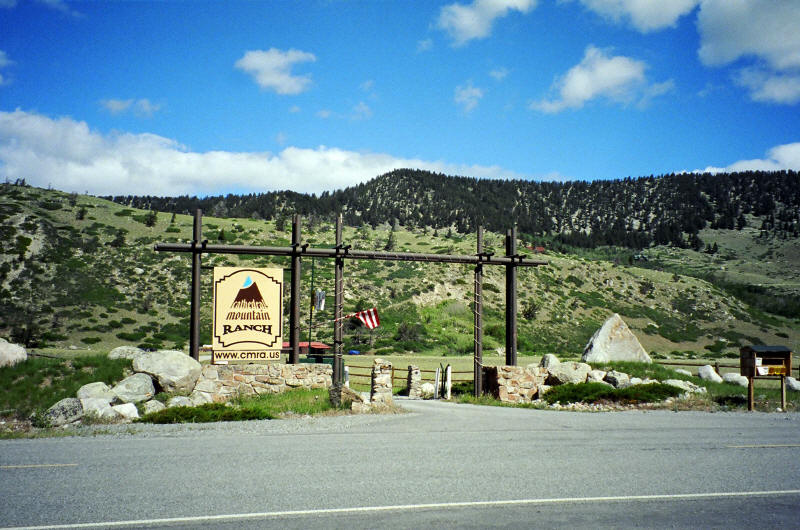 CATHEDRAL MOUNTAIN RANCH
CATHEDRAL MOUNTAIN RANCH lies in the upper Stillwater River area of the Beartooth Mountains 3 miles above the community of Nye, Mt. This is a gated community of hilly landscapes bordering the Gallatin National Forest. Though home sites are designated as a 100 ft. diameter circle, owners have use of approximately 285 acres common area for hiking and accessing the National Forest. As an owner you have use of a large community center and 3 fishing lakes. A horse association has been formed for owners who care to board and have available their animals.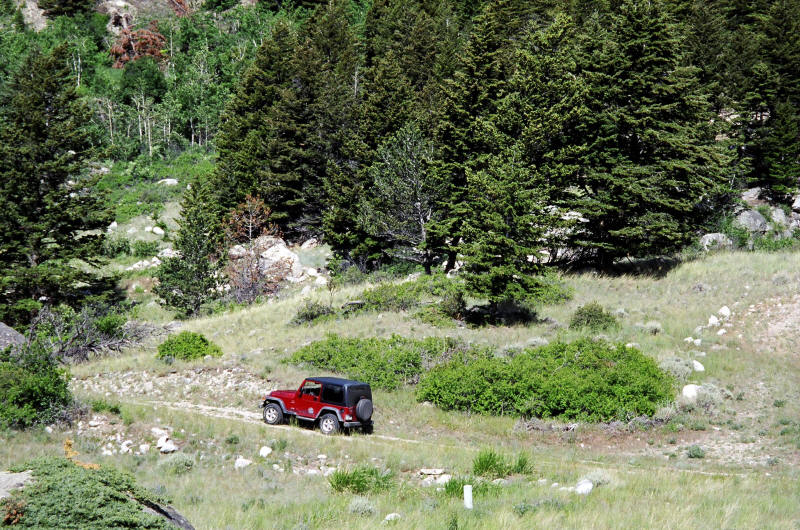 Landscape around the Lot
Beauty is in all directions, from views of the mountains to the Stillwater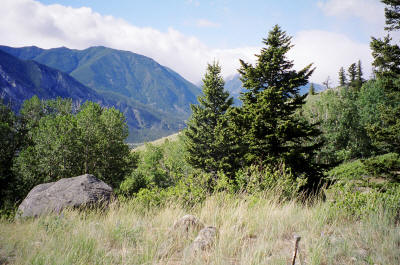 River below. Pine, fir, and aspen trees abound.
Wildlife of marmots, squirrels and mule deer are in abundance with occasional visits by moose, black bear and elk. Birdlife common to the area is golden eagles, meadowlarks, finches, partridge and grouse.
Fishing, hiking, horseback riding, and ATVing is right out the back door with many trails, creeks, rivers and lakes available within a short distance.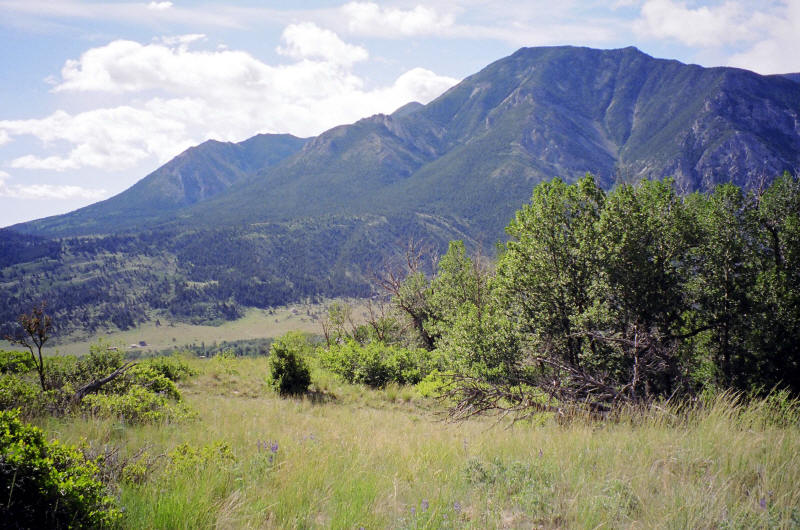 View #1 from the Lot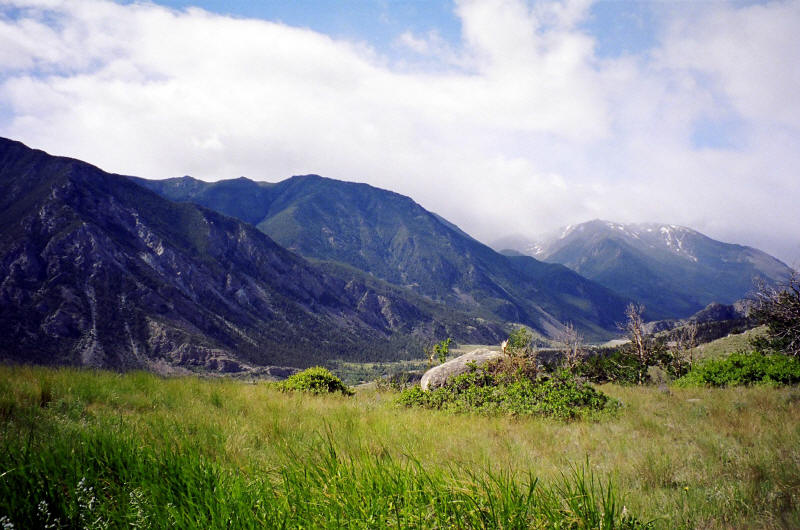 View #2 from the Lot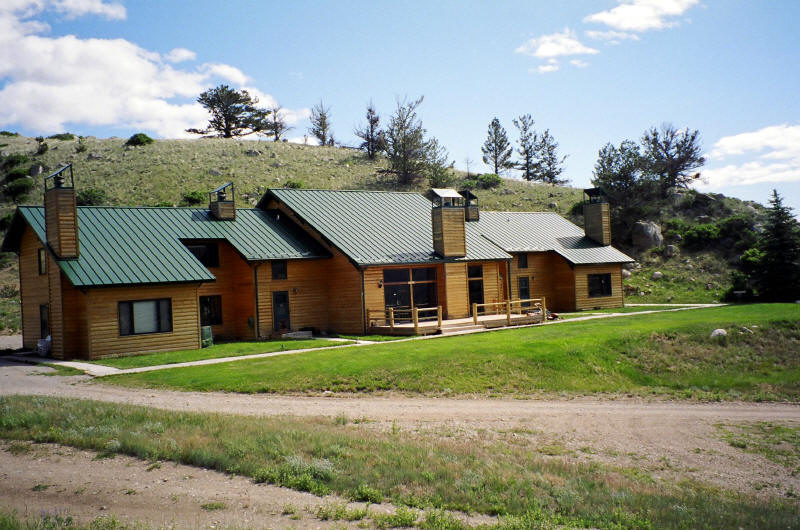 The Community Center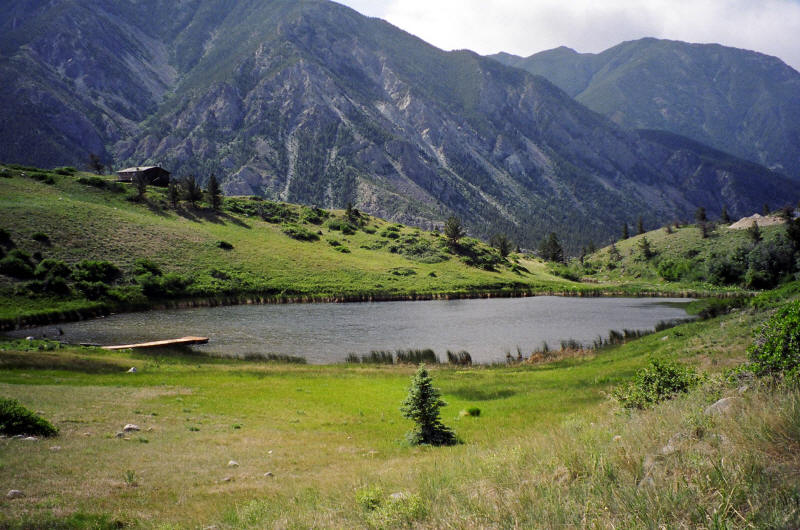 One of the Fishing Lakes
As a member of the homeowners association your roads are maintained, snow plowed, water is supplied and system maintained, and a caretaker is staffed all paid for thru an annual assessment of all owners in the association.
This is one of the quality lots in Cathedral Mountain. Yours for only: $30,000.00
Maps (Close-Up Map on Right)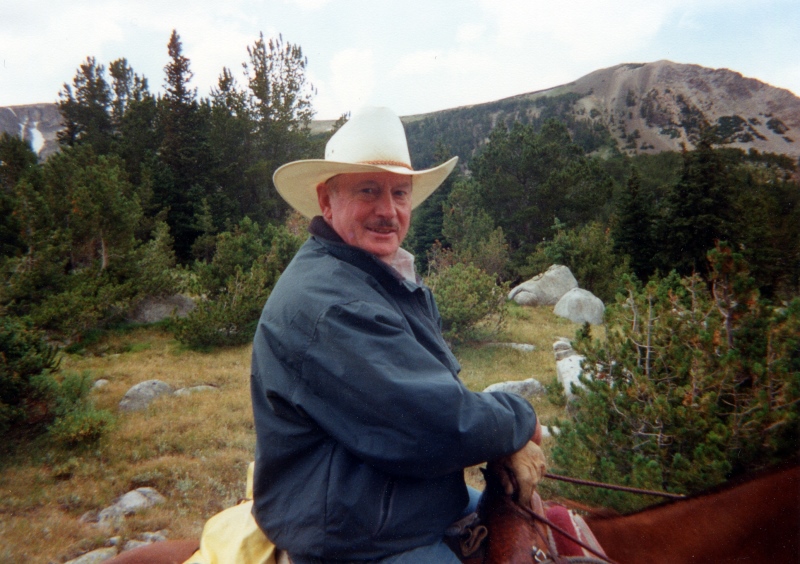 Neil E. McCaslin - Broker/Owner
51 Nye Road - P.O. BOX 752
Absarokee, MT 59001
Office (406) 328-4085
Cell (406) 321-0340
Email: Neil@McCaslinLand.com
* The statements made herein while not guaranteed are from sources deemed reliable, and maps are for visual reference only. This offering is subject to prior sale, change or withdrawal without notice.